Compliance and Contractor Management
We are as passionate about compliance as you are.
Our Compliance Management and Contractor Management Solutions are far more than

"just checking a box."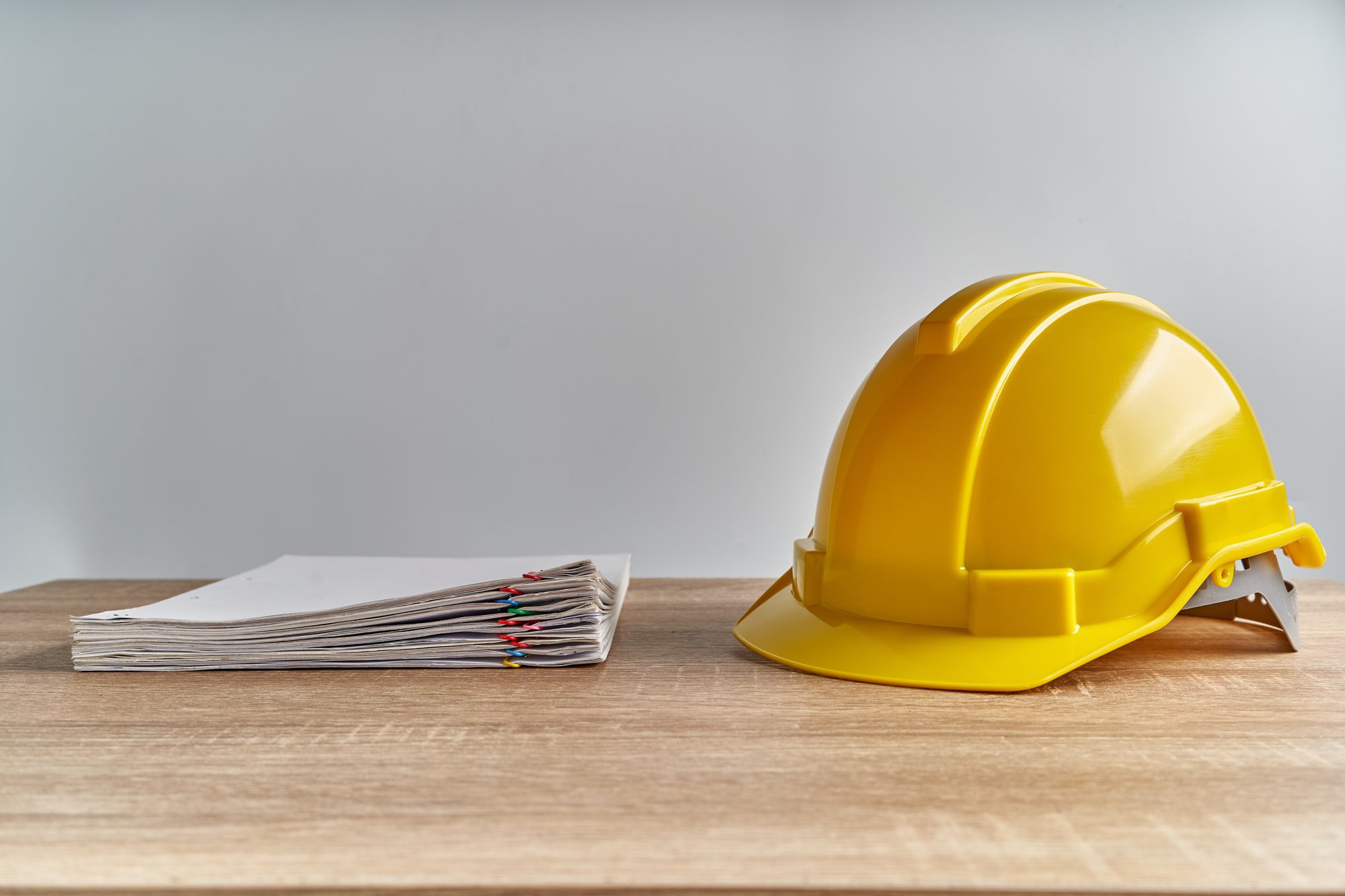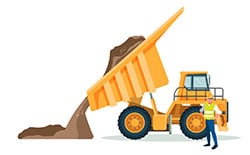 Contractor Management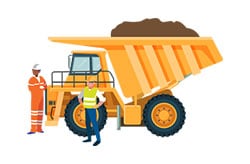 eCMS (Compliance Management System)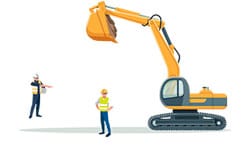 Managed Compliance
Contractor Management: Streamlined & Custom Experience
We specialize in
Contractor Management, which means our clients specialize in it, too.

Operators and Contractors face different challenges; however, we have to navigate these challenges to be successful. One of our focuses at Energy Worldnet is to create a seamless relationship between Operators and Contractors. We believe that if we can make it easy for companies to ensure safety and compliance, then we have done our job. Here are a few concerns we address within this managed service:
Real-Time Online Access to Qualification Records (Operator & Contractor)
Consistent Qualification Methods (Accountability Management)
Task List Customization and Alignment (Custom,

B31Q, API)
Clear & Consistent Communication (Between Operator & Contractor)
Reliable Records Management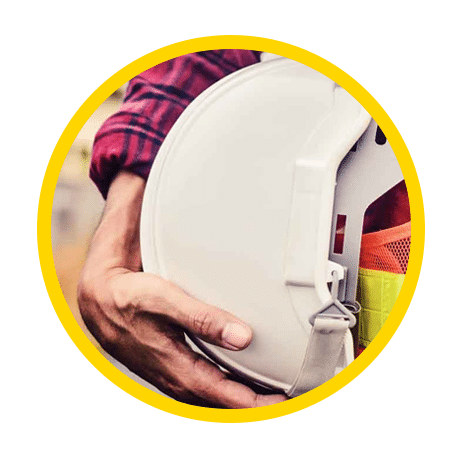 eCMS (Compliance Management System): Insurance, Documents, Driving, and Drug & Alcohol Program
eCMS is a Compliance Management System that polishes the Operator and Contractor communication and verification processes.
eCMS provides Operators and Contractors the ability to ensure everyone has access to written safety programs and can be prequalified before starting a job. These records are stored online and available to both the Operator and Contractor. If you are an Operator, view and verify your Contractor's Certificate of Insurance (COI), OSHA Requirements, Safety Programs, and other important documents. Not to mention, you can manage your internal employees as well (Contractors, you can, too). eCMS is the technology behind the management and your hub for reporting and verifying compliance within your organization.
Key Features: Submitting Proof of Insurance, Prequalifications, Impactful Notifications, Driving and Alcohol Program Reporting, and TIRs.
Set Up a Demo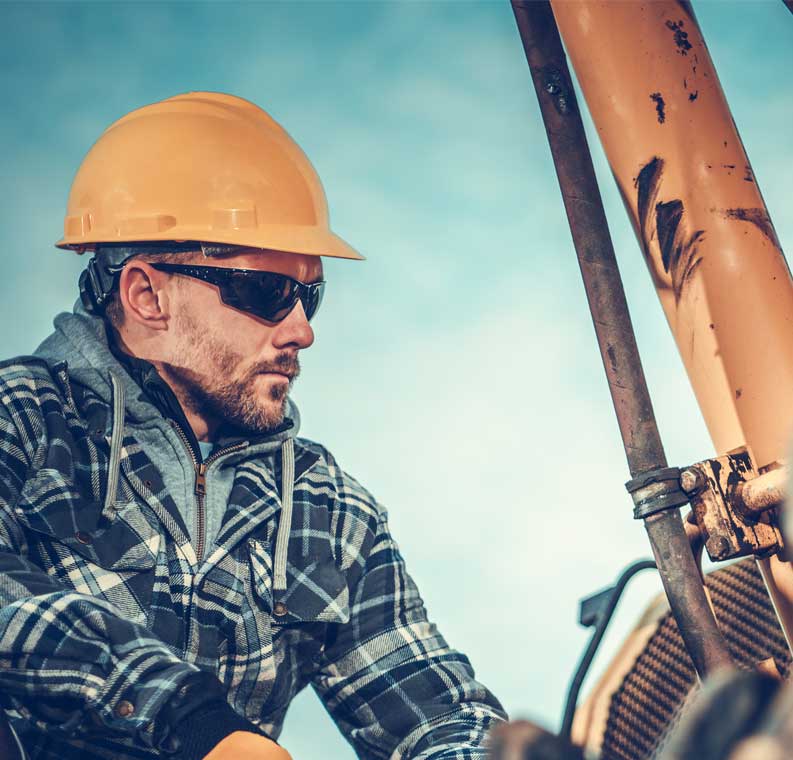 Compliance Management: Build Your Own Compliance Package
Custom is our thing. The best place to start is to look for pitfalls and opportunities first. We can help you build a plan from there.
Whether your goal is to just do away with spreadsheets or to dump the file room and go completely digital, our team ensures Operators and Contractors have the ability to invest in their OQ & Safety Programs by bringing in any resources they may need. From Audit Support to OQ Plan rewrites, we have been through it and understand how to help your team get the most out of our services.

Key Features & Services: Reporting, Evaluation Authoring, Notifications, and Program Auditing.
Set Up a Meeting