TRACER Asset Management
Safety is paramount; there's no negotiation on that. The question is how to increase safety without increasing the time and cumbersome procedures that usually come as a package deal. Now you can track and manage your assets, equipment, and tools with TRACER.
Bringing the safety of your people and the assets they use, together.
You want your equipment to be taken care of and kept in safe working order. You need to know where these assets are and see whether they are properly maintained and ready to use without taking the time to trek out to the field. That's where TRACER Asset Management does the work for you. TRACER can run independently or paired with EWN's OQ platform, which will ensure that your people AND assets are good to go. Inventory, inspections, and statuses are quickly accessible anytime, anywhere.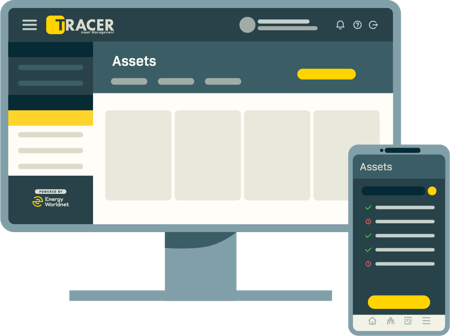 Ready to take your asset management to the next level?
Let's talk and see how TRACER can improve the safety of your assets while saving you time and money.
See It In Action