We know you care about your programs. Let's take them to the next level together.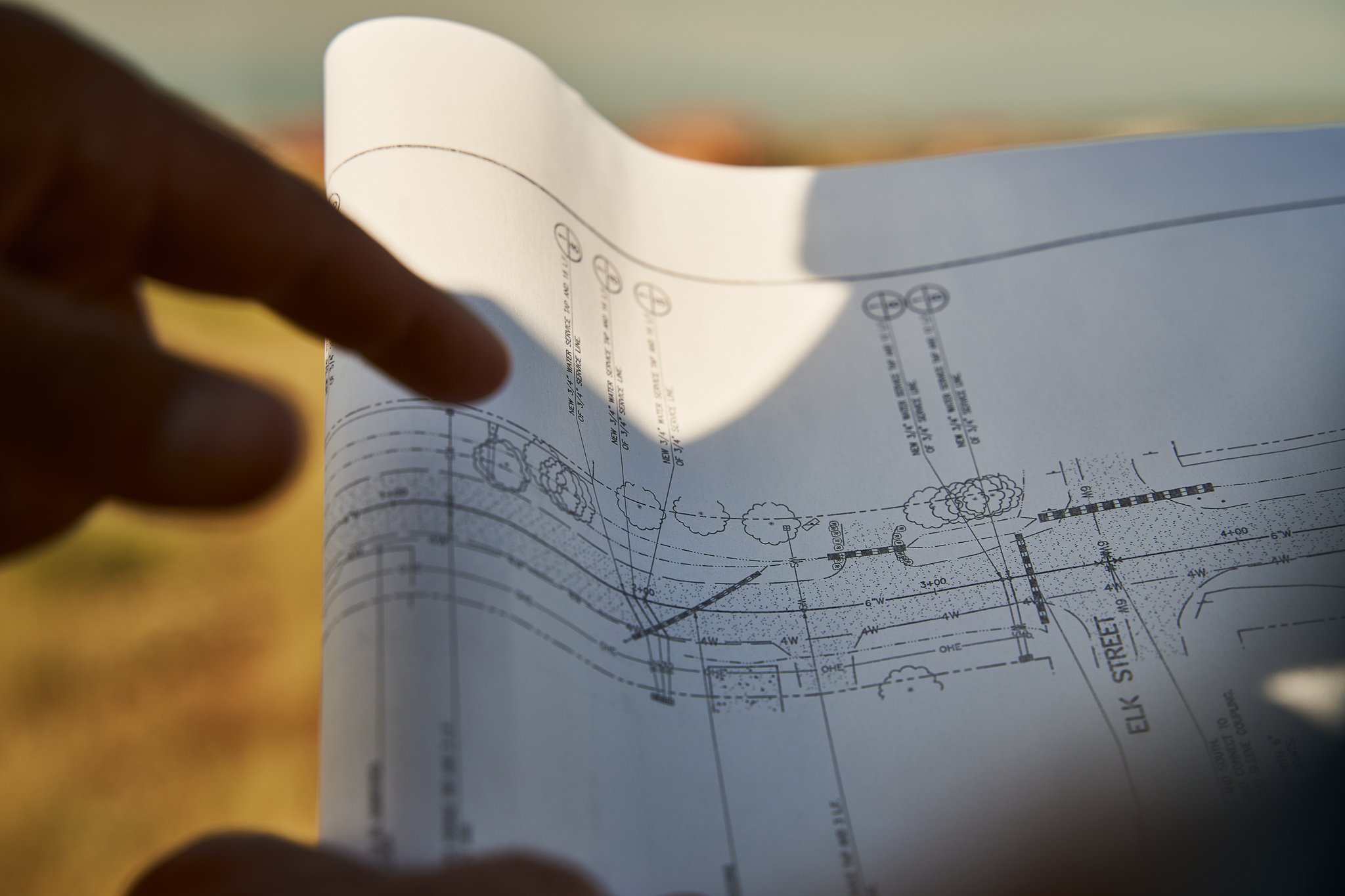 Your Trusted Partner
Safety & compliance is at the forefront of what you do for your company. Whether you are needing some additional support or just want to take your programs to the next level, EWN Consulting can get you there. We offer comprehensive consulting services in the following areas:
OQ & Audit Support
Pipeline Safety Management Systems (PSMS)
Regulatory Compliance
Damage Prevention
Educational Support & Custom Content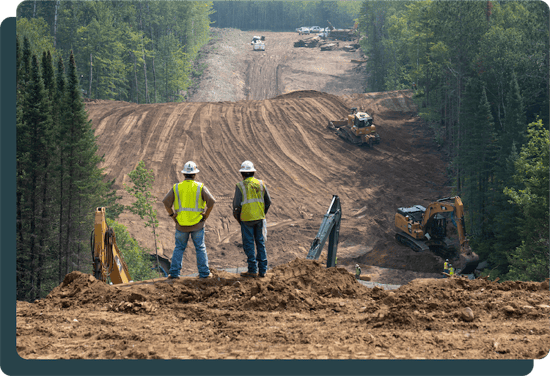 Regulatory Compliance
Regulatory compliance is like the judicial system. It's not just about rules and regulations. It's about properly interpreting them, implementing them, and making sure your program supports the intent of those regulations.
Our team of former regulators and OQ experts serve on regulatory committees and boards all over the country. We not only stay up on regulations but are also asked to help shape them.

Damage Prevention
You believe damage prevention is more than a checkbox or budget line item. It's the training and support for your team to reach a zero-incident level. Choosing the right damage prevention training means investing in resources that do more than teach your team specific things.
It helps shape the culture of your team to recognize the potential for damage and take action before damage occurs. We can help you move the needle toward zero by helping your team go from reactive to proactive to predictive.

Support & Custom Content
As we've learned, regulatory agencies caution against the use of "off-the-shelf" and "cookie-cutter" programs. Are you ready to shape your content and training to the specific needs of your company?
Customizing content for your AOCs (Abnormal Operating Conditions), creating program-specific PSMS training, and even implementing your own training for various needs is what the EWN Platform was built for. We can also provide on-site training provided by one of our industry experts.
Ready to take that journey and have a training solution that meets all your specific needs? Let's go.
OQ & Audit Support
Audits are not an "if." They are a "when." You've worked hard to do the right things, but it's hard to be certain.
Our team has not only helped hundreds of clients during audits, we have also performed audits both as consultants and as former regulators.
We can provide you with pre-audit services, post-audit services, or even be on site for your audits. We can help make sure what you are committed to is what your program reflects to an auditor.
Get the Support You Need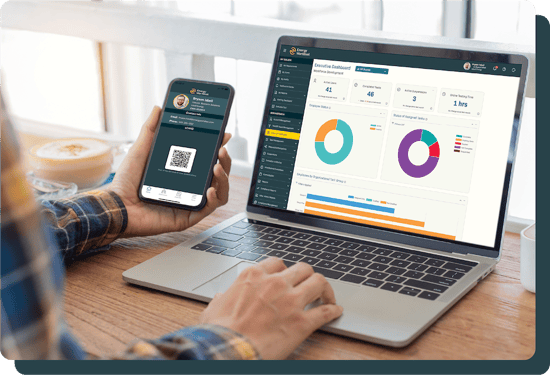 Pipeline Safety Management Systems (PSMS)
PSMS is not a destination. It is a journey. Whether you are just beginning that journey or are ready to expand it into all areas of your company, we can help.

We speak and teach on PSMS all over the country, and our PSMS clients are leading examples for adopting API 1173. We believe PSMS is critical to the integrity of your program, but we also believe mandates are coming. Let's take this journey together. Our PSMS services include:
Safety Culture Perception Survey – learn where you are in your PSMS journey by establishing a baseline that will steer you in the direction in which you need to head to ensure you have the most effective program possible.
PSMS Program Assessment/Evaluation – identify gaps in conformity with API RP 1173 and evaluate safety culture.
PSMS Program Development – complete discovery through on-site employee interviews and discussions with leadership to develop program manuals implementing your program's goals, objectives, key performance indicators, accountability, etc.
PSMS Training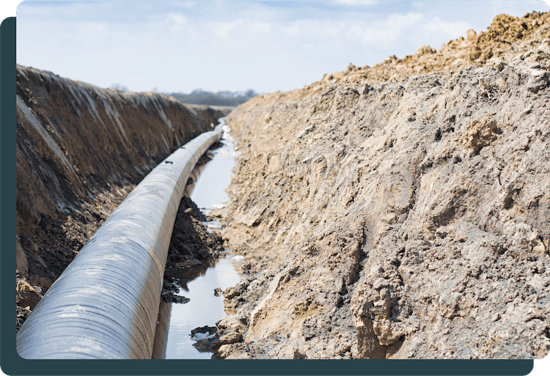 The Right Experience for Every Need
Our team of safety professionals has decades of experience in the energy industry including OQ, state and national regulatory backgrounds, and education and training. With a keen eye for regulatory compliance, our solutions are designed to help your company ensure compliance or conformance as well as identify and respond to potential risks quickly and efficiently – giving you peace of mind that your operations will run smoothly. We look forward to being your partner for success!
Ready to take your programs to the next level?
With years of experience, our team has what it takes to get you there.
Get Started