PSMS is a journey, not a destination.
Have you started your journey yet? We can help.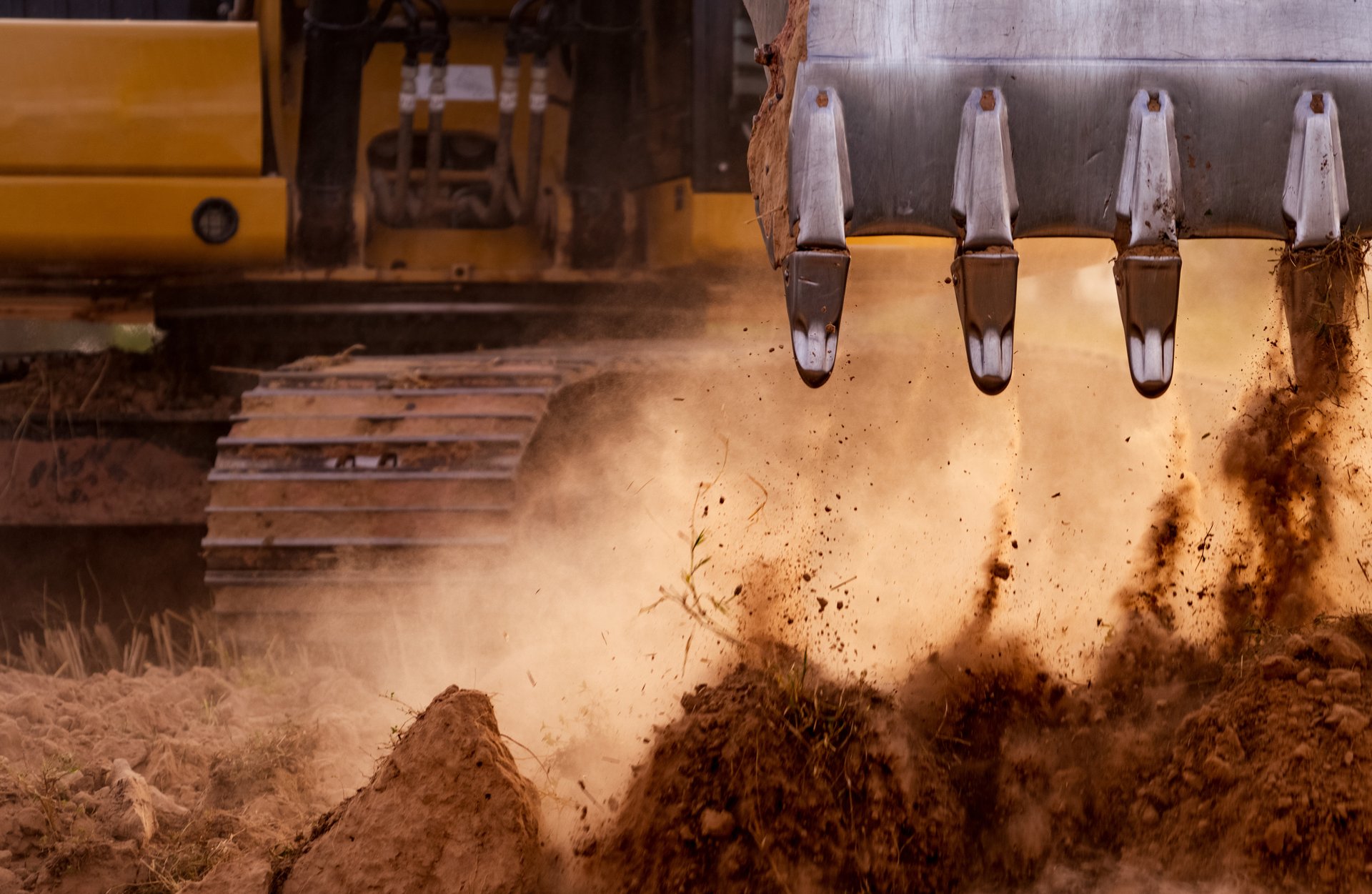 The key to a successful PSMS program is getting started.
Analysis paralysis is real, and sometimes looking at API RP 1173 can be daunting. It is a lot of information to parse through, and it is a lot to implement at one time. That shouldn't stop your journey before you start. PSMS is built on continuous improvement, so customizing a plan to fit your team and its goals—that is our #1 goal.
A few things to consider before getting started:
The best place to start is a Safety Culture Assessment Survey—you can't manage what you can't measure!
Once you assess your program, you then can build a plan to train and communicate the intent to your staff. Plan the work, and work the plan.
You need solid experience with Project Management if you want your PSMS program to be both sustainable and manageable.
If you are not measuring and continuously improving your program, you are missing the mark with PSMS.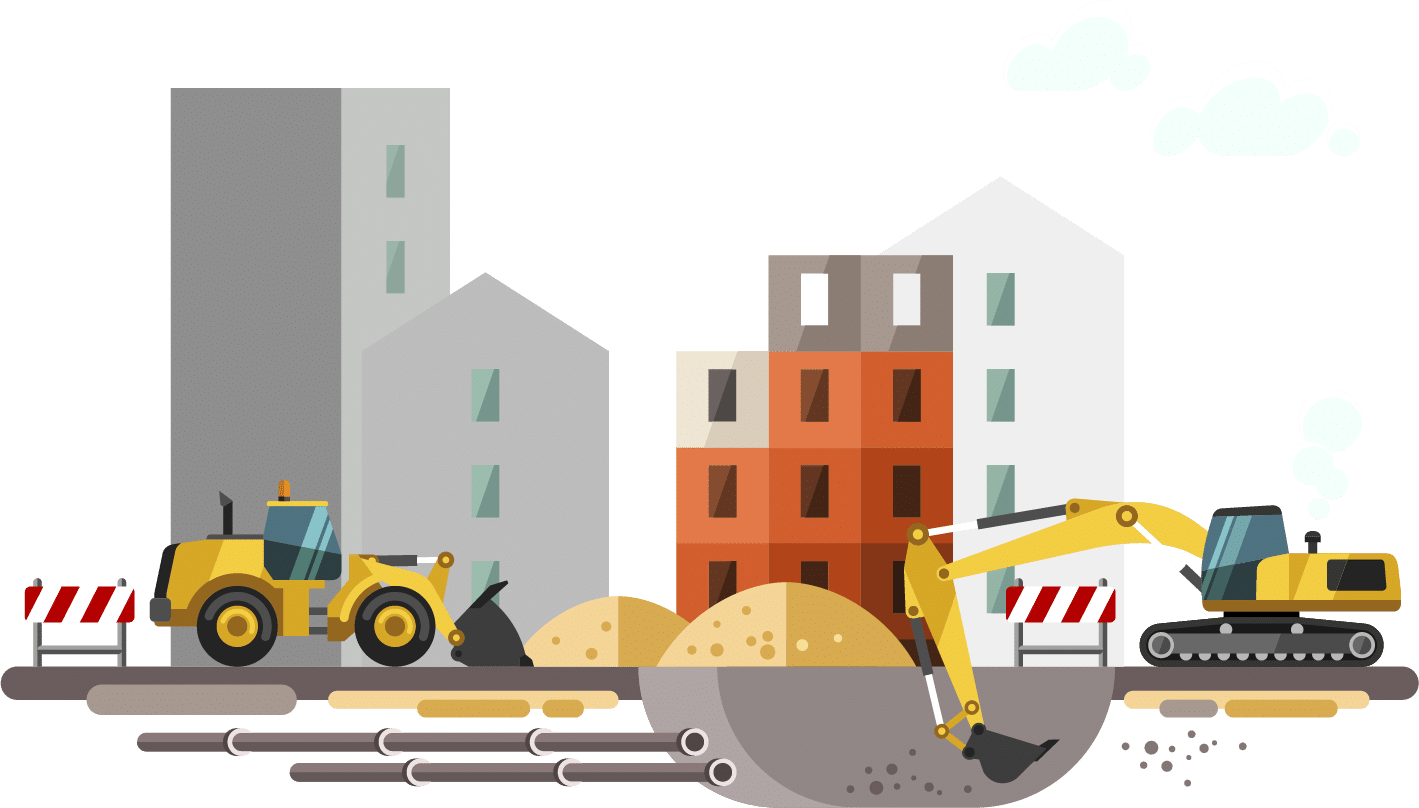 Our team works closely with your team to assess your company's safety culture.
It all starts with a Safety Culture Assessment Survey. This survey begins to tell the story of your PSMS journey. We marry our knowledge in the safety and compliance world with technology—which makes surveying and assessing the data that much easier. Our team has the experience and objectivity to evaluate where your PSMS program is, where it should be, and where it can be.

The path to a successful program is littered with obstacles. But your technology and consultation services shouldn't be. Here are a few things to consider:
A Safety Culture Assessment Survey and follow-up Gap Analysis is a great place to start to determine your company's path forward.
By performing a Safety Culture Assessment, you identify potential obstacles that may be in your way.
Let us evaluate your current PSMS program independently and objectively.
We have years of experience in pipeline safety and compliance—and it's all yours for the taking.
Set Up a Demo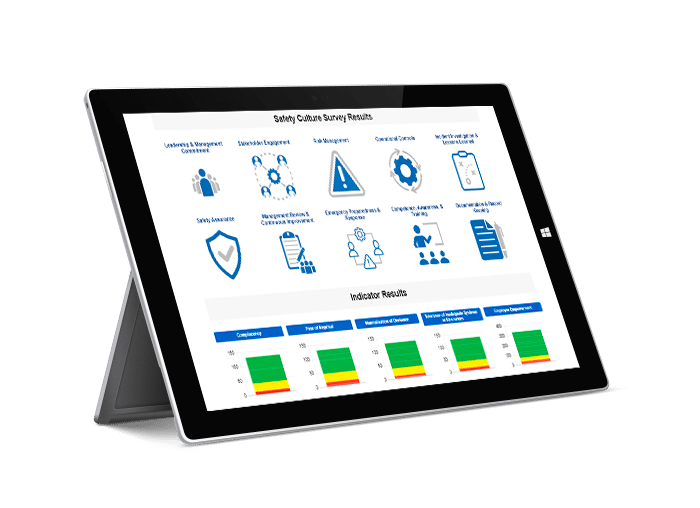 Implementing Pipeline Safety takes a village. Good news, we're in your village.
Custom is our thing. Utilize our LCMS to delivery training—or use your own. Either way, we can help you build the perfect training for your staff.
Let's make

"See Something - Say Something - Do Something"

and

"Stop Work Authority"

common practices in your organization.
Implementations and Management of Change can both be a bit tricky to navigate. We have been there, and we can help you reach your goals.
Next-level discussions: Custom Safety Culture and PSMS Workshops, Custom Training, Operator- and Contractor-Specific Customizations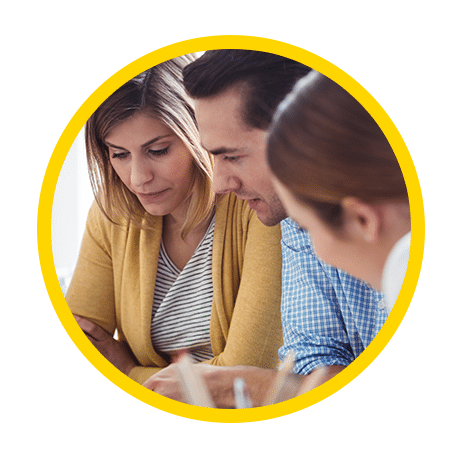 Did you know that we speak at 30+ industry events each year?
PSMS is one of our many passions at Energy Worldnet.
Book a PSMS Speaker
You have to plan the work and work the plan.
PSMS, coupled with proper project management methodologies, can reap major results. We will be there with you through every step of the process.
Our PSMS programs include milestones, reporting, and accountability - all of which are vital to the success of your program.
Our experts parse through the data and build a plan that is custom to you and your teams.
We say it all the time:

"If you can't measure it, you can't manage it."

Effective project management requires planning, execution, and measurements of progress. All of this is built right into your custom project plan.
Holding your entire organization accountable must be a part of your plan. We can help you roll out a complete Governance Program to achieve accountability.
We manage projects for a living, especially PSMS projects. Leaning on a professional can save you time, money, and effort.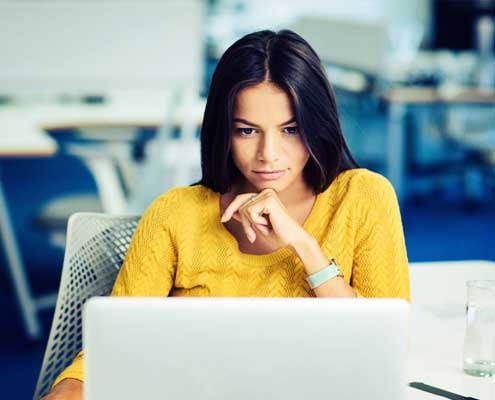 At the end of the day, PSMS is about continuous improvement. It's a journey.
Being able to set up a program that has tracking & leading and lagging KPIs built-in is only half of it. You have to use that data to make smart decisions. When you think of the Plan-Do-Check-Act methodology, this is the 'check' and 'act' portion. Not only does it involve checking your KPIs often and consistently, it's also ensuring you are tracking the right KPIs.
Mature programs know what data to track and how to use the data you are tracking at the end of the day. We can help you find the right data that will equate to success within your organization.
Start Your Journey