Custom is just how we operate.
Let's work on a solution together that makes sense for you and your team.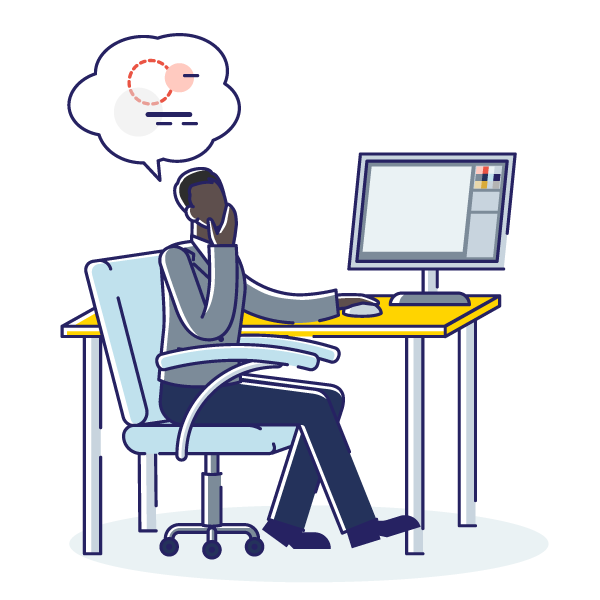 Custom Computer-Based Training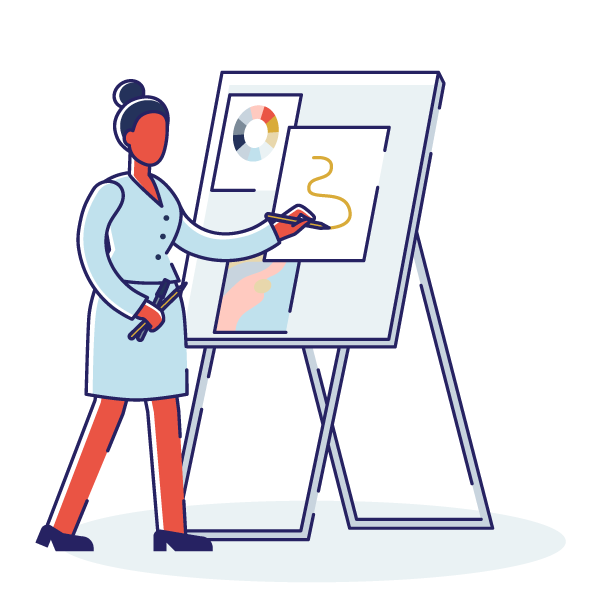 Custom Instructor-Led Training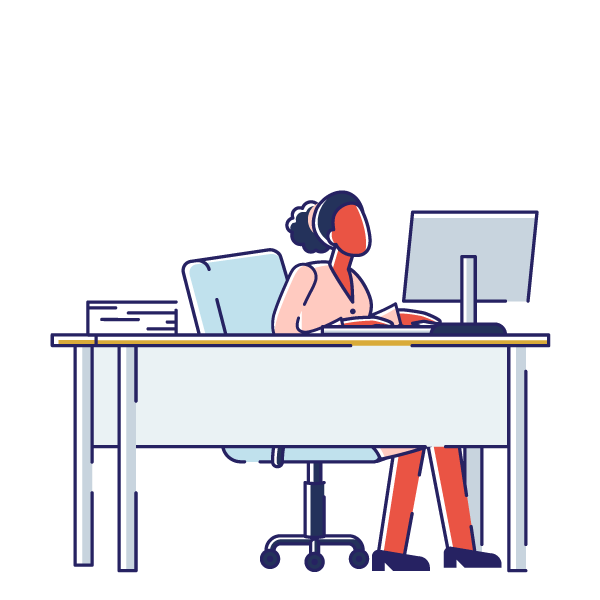 Training Program Assessment & Gap Analysis
Custom Computer-Based Training
You provide the direction, we will bring the plan and the resources.
If you find yourself where your budget has been cut, and you are trying to do more with less, we can help. Or, if you are making your budget for the coming year and wish to be proactive with your spending—we can work with you then, too. We help people just like you to bring the results to you and your team, without the worry of managing the entire project. Energy Worldnet has created industry-specific training and educational content since day one for passionate people just like you.

See three quick ways working with us can result in success:
Expand current training (we can convert existing training to updated formats) or create new engaging training (including voice-over and translation services).
Custom training for any department: HR, Customer Service, Accounting, Sales. You name it.
Customize content to showcase your brand, logo, and messaging.
Set Up a Discovery Meeting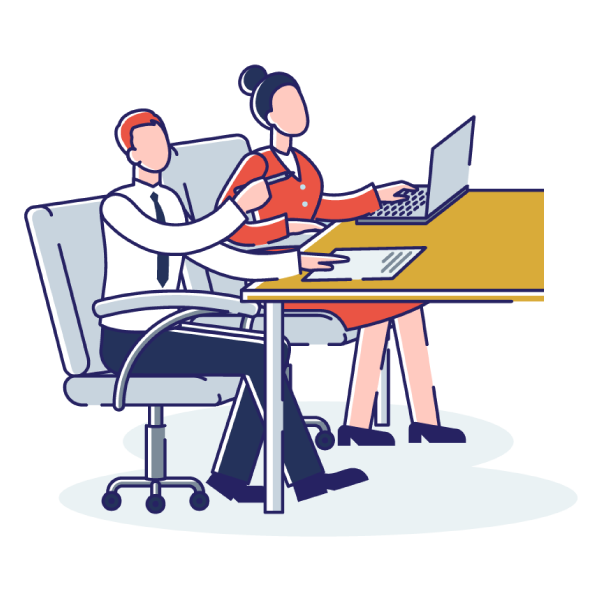 Custom Instructor-Led Training
Developing Instructor-Led Training can be tricky. It's all about the planning and design.
And that's where we come in. Energy Worldnet thrives off managing projects and using smart tools to ensure you and your staff reach your goals. We also have the right people who know and teach the various learning styles to create a course that everyone can learn from. Our goal is to provide quality Instructor-Led Training and a streamlined process that removes your concerns about developing training content.
Contact a Consultant

Training Program Assessment & Gap Analysis
Continuous Improvement means looking for—and closing—gaps in your training program.
In a perfect world, we all have all the key metrics and program effectiveness reporting setup from day one. In the real world, though, that might not be the case 100% of the time. Our goal is to help our clients get into the groove of proactive program assessment. We will work closely with your team to determine where your program can improve and provide documentation with detailed breakdowns of those gaps. If it's been a while since you have had a third-party review, this is a great place to start.
Contact a Training Expert