Learning Content
Management Software
Manage your training or use ours—you have the ability to customize to meet your needs and goals.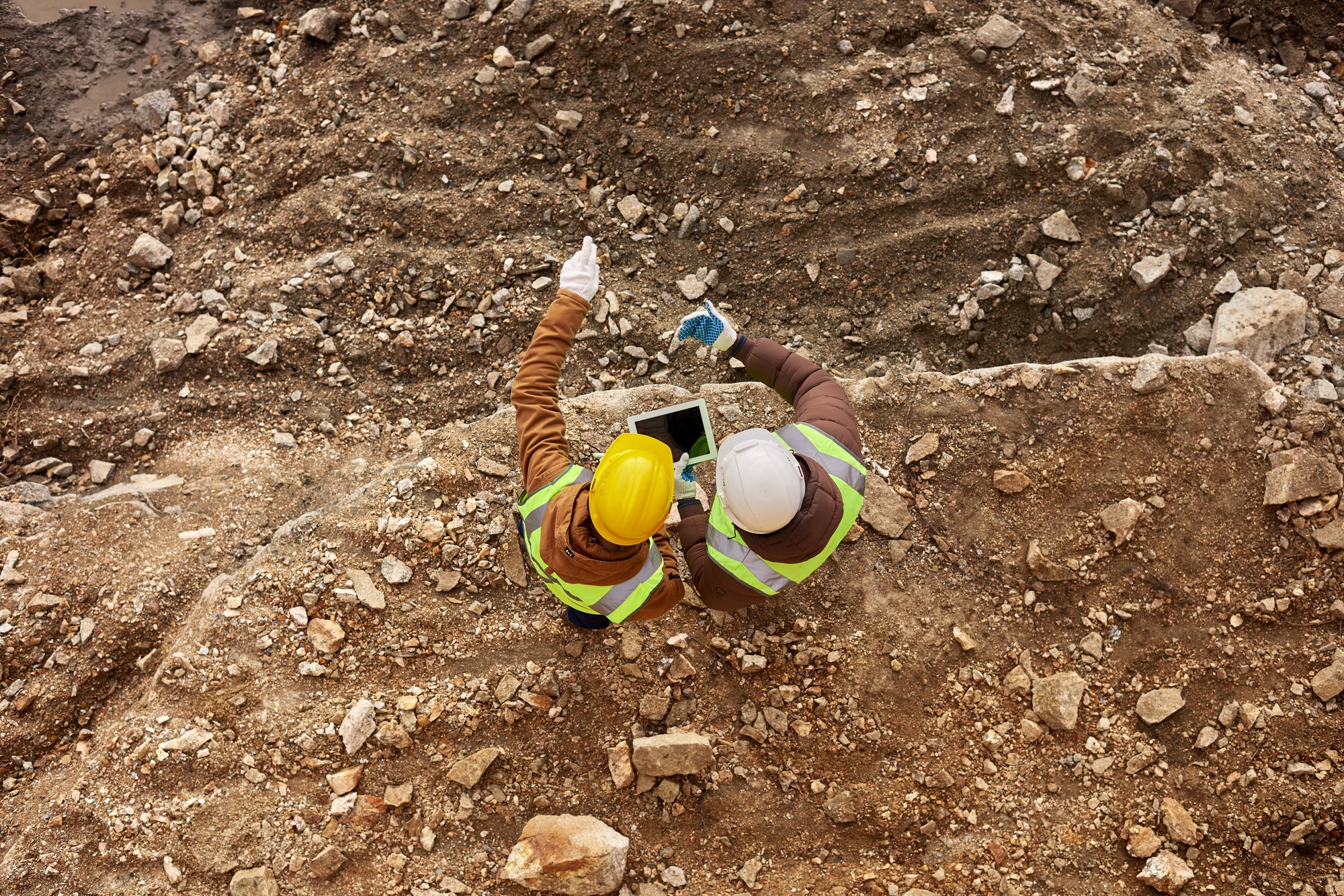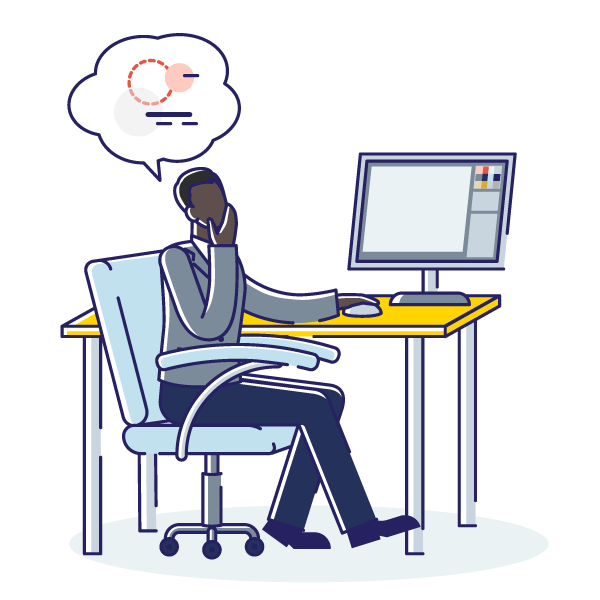 Computer-Based Training (CBT)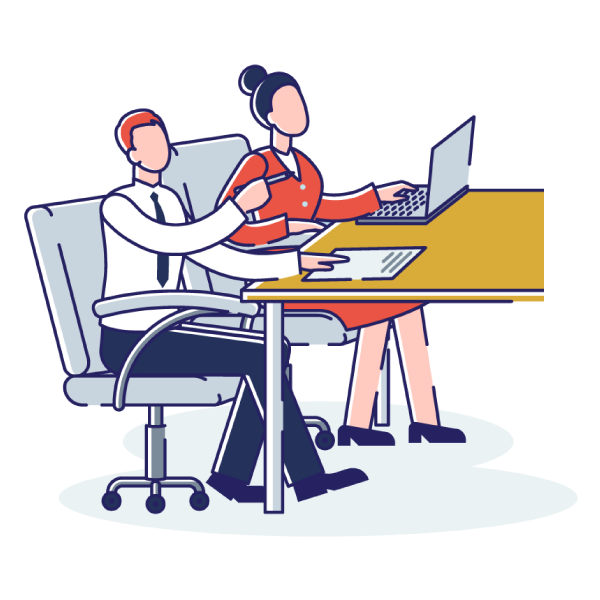 Records Management & Retention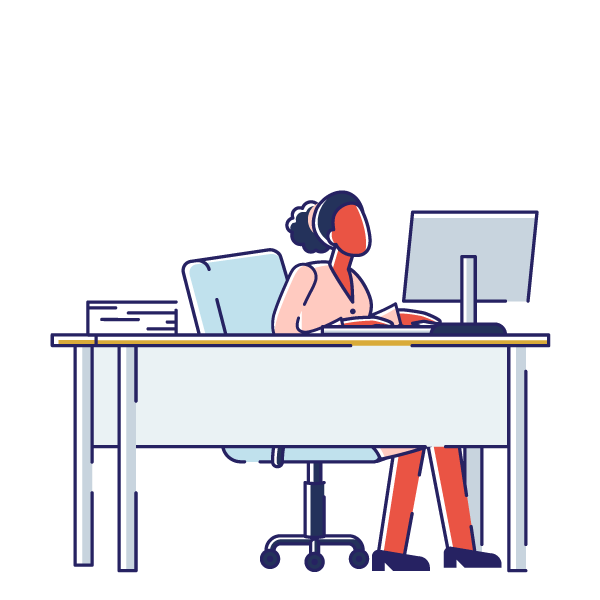 Executive- Dashboards & Reporting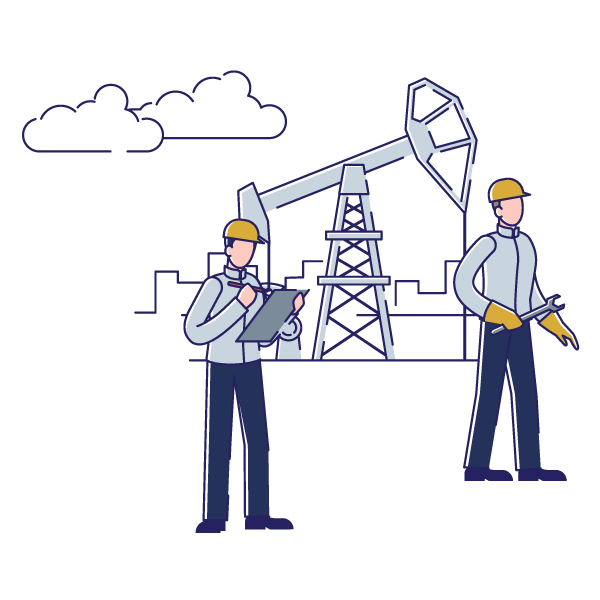 Mobile Evaluator Tool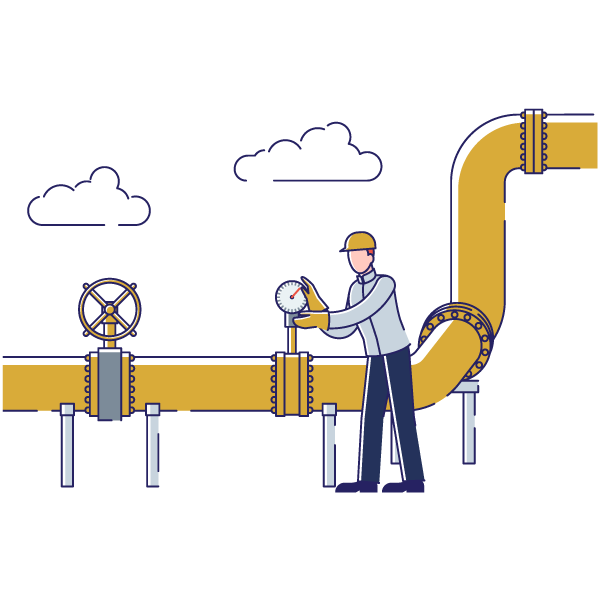 eCard (Qualification Verification)
Computer-Based Training (CBT)
Develop full custom training or start with ours; you have the flexibility in our system.
Our team has built a plug-and-play program that is aligned with industry standards like API 1161, API 1169, ASME B31Q, and other standards and regulations. Our course library continues to grow, now boasting over 700 CBTs on various specificities within the energy industry. With the built-in support for SCORM (AICC conformant) and PowerPoint, your trainings are easily accessible and cataloged for easy access and continual customization. Take control of your training program.

Key Features: Up-to-date content, 700+ courses, B31Q, API, OSHA & Safety, highly customizable and flexible to meet you where you are.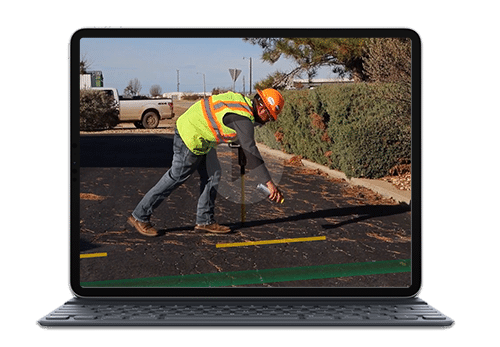 Records Management & Retention



Optimize team performance with one hub for training, compliance, and learning management.
Highly effective teams need records that are consistent and quick to navigate. The EWN Platform provides your teams with records management for all of your Operator Qualifications (OQs), OSHA and Safety, and any company-specific training. For over 25 years, we have been trusted to manage records. And to this day, we haven't lost a single record. We know what keeps you up in the middle of the night. The EWN Platform is the reason compliance, training, and technology professionals sleep well across the industry.
Schedule a Demo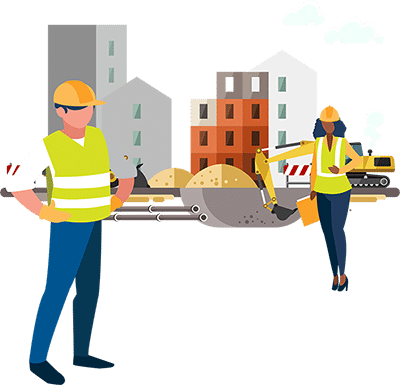 Executive Dashboards & Reporting
You need access to all your program-changing data.
Behind all the training, compliance, and Operator Qualifications sit a lot of records that, when reported on, can change a program and how it is managed. There is nothing worse than having an incident or accident, and then finding out that the reporting was warning you all along. Use Executive Dashboards to report smarter and focus your time on continuous improvement measures. We hear it all the time, "If you can't measure it, you can't manage it." Once you see our Executive Dashboards, you will be saying the same thing.
Key Features:
Make data-driven decisions and track performance in critical areas like Workforce Development, Program Effectiveness, Evaluators, and Contractor Management. Our Executive Dashboards feature over 23 interactive charts and data points with filters and drill-down options for both summarized and detailed views of your data.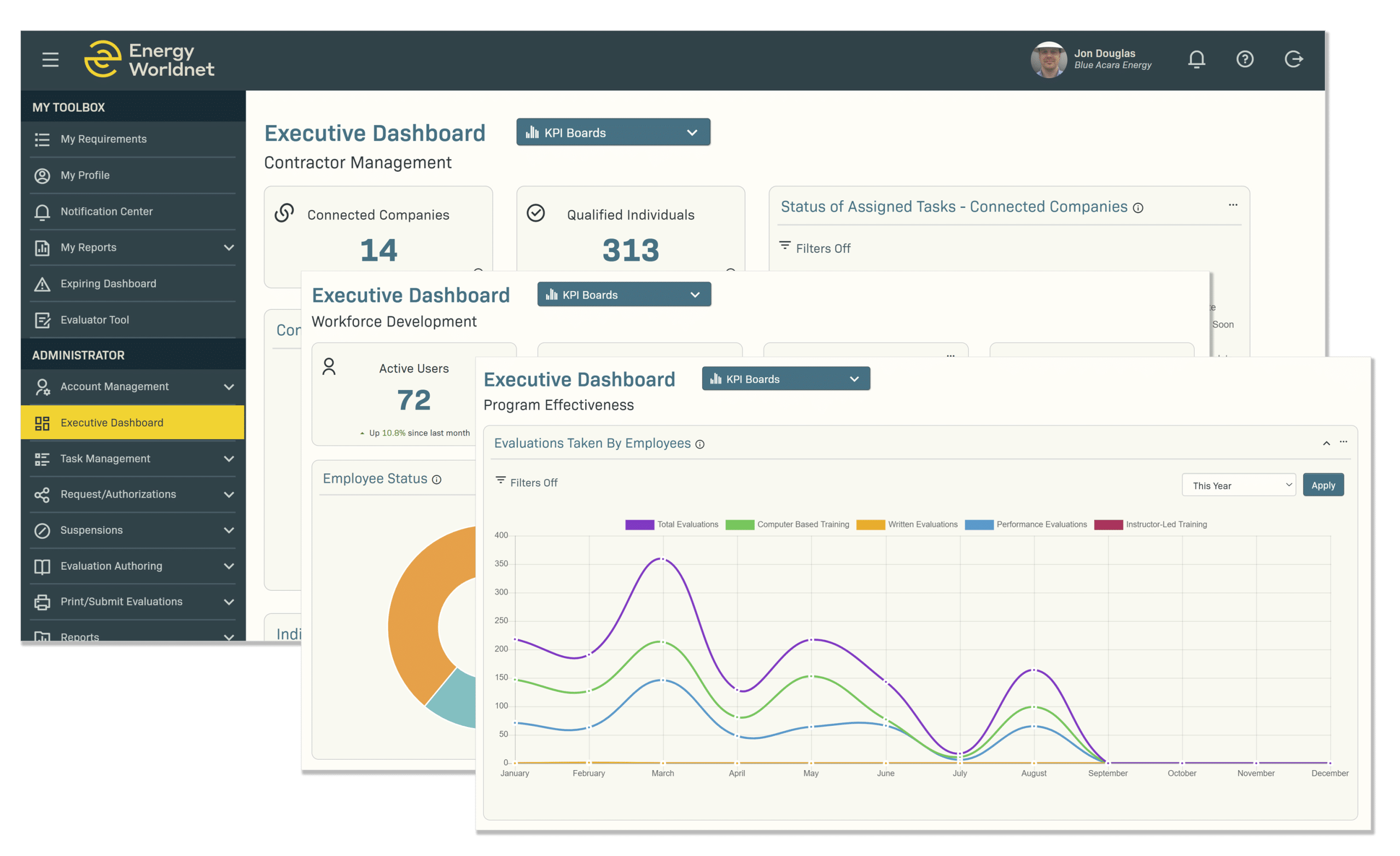 Mobile Evaluator Tool
Complete evaluations quickly and effectively.
Tools should be both effective and efficient for the user, and our Mobile Evaluator Tool provides just that. From capturing notes to digital signatures, we have your paperless evaluation process built right into our system. We have streamlined the evaluation process to maximize your evaluators' time and allow for data to immediately reflect the evaluation status as soon as it's submitted. Whether you are mobile with your laptop or tablet, or utilizing the EWN Mobile App to evaluate your staff offline—you can feel confident in your evaluations.

Key Features: Digital signatures, online/offline capabilities (EWN Mobile App), compatibility with any device, and forced documentation of failed evaluations.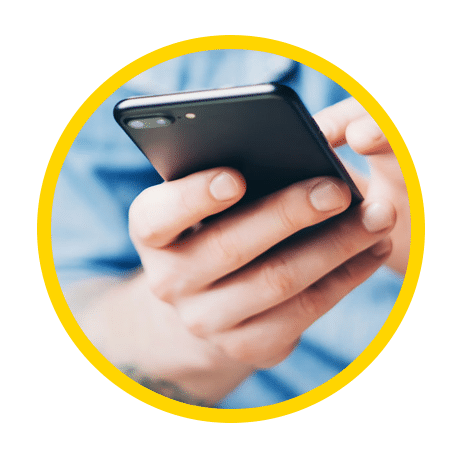 System Security & Disaster Recovery
You take the security of your records seriously, and so do we.
We could talk all the buzz-worthy tech jargon, but honestly, putting your smart people in a room with our smart people is the best way to start. Download our security and disaster recovery info sheet and pass it off to your team when you are ready.
Read required terms & conditions for this course
eCard (Qualification Verification)
Instant qualification validation and verification for your team on the job site.
Back in the day, traveling around with a binder full of employee qualification records and statuses was common. We knew there was a better way. So the eCard was born, allowing for records and statuses to be instantly available. Since we are moving into a more mobile future, we have created a digital version of the eCard located within the EWN Mobile App. Although our digital eCards are available through the EWN Mobile App, our physical eCards are still available for purchase.