OQ for Publicly-Owned Operators
The intent is a safe and qualified workforce. That's where we come in.
Smart Solutions for OQ
You work hard but having the right tools in your hands makes a difference. Your solution for OQ begins with our online platform that makes managing OQ simple.
Quickly prepare and qualify your workforce

Automated notifications of expiring qualifications

Instant access to qualification records to meet state and federal requirements

A mobile app that allows you to pull up a person's qualification information, scan or access important documents, and complete evaluations anytime, anywhere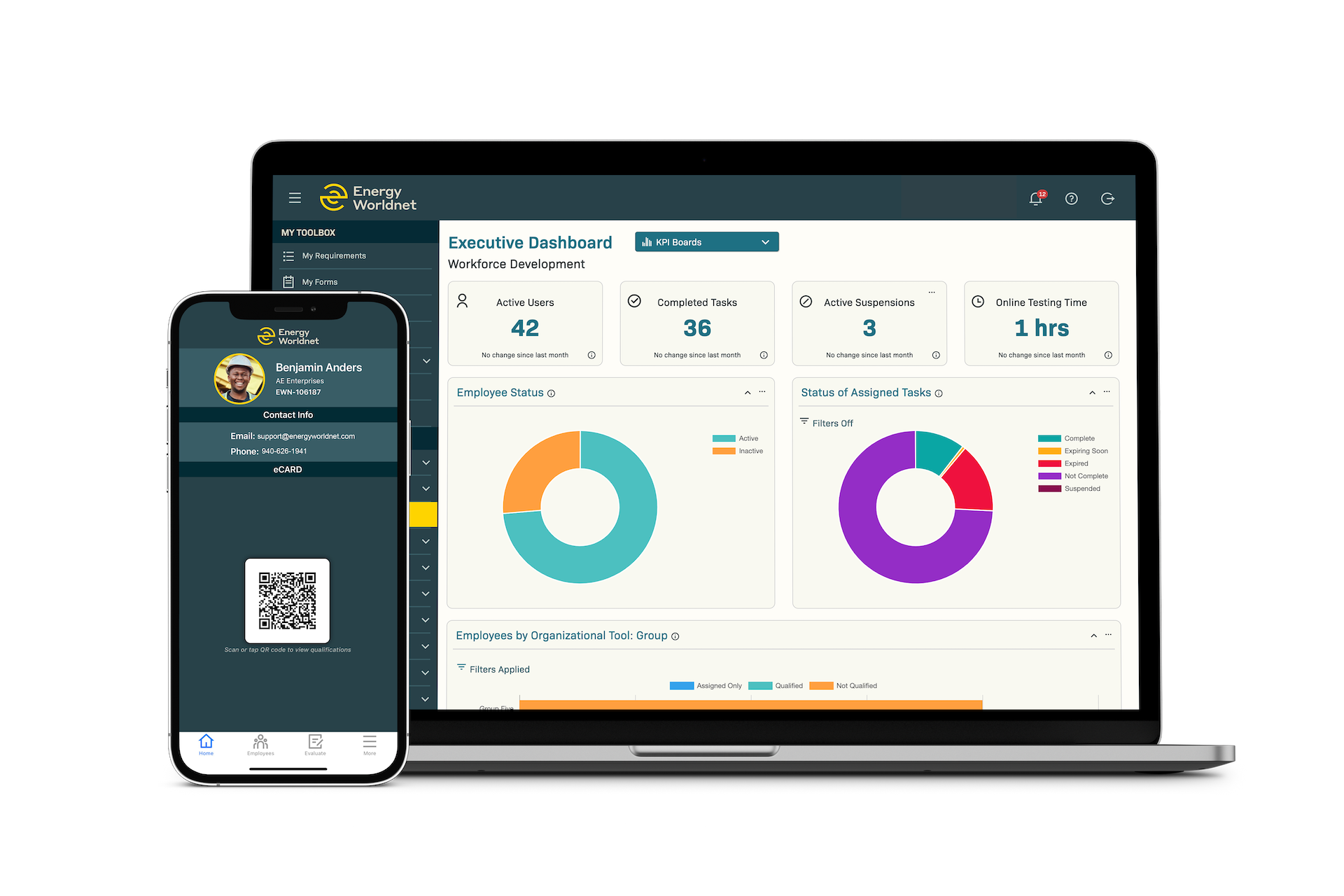 OQ Built on Flexibility & Support
Live customer support to ensure maximum efficiency and satisfaction

Dashboards to measure program effectiveness

The ability to modify training content to align with your operations and procedures

Spanish content that meets your needs

Instant access to evaluations as soon as they are entered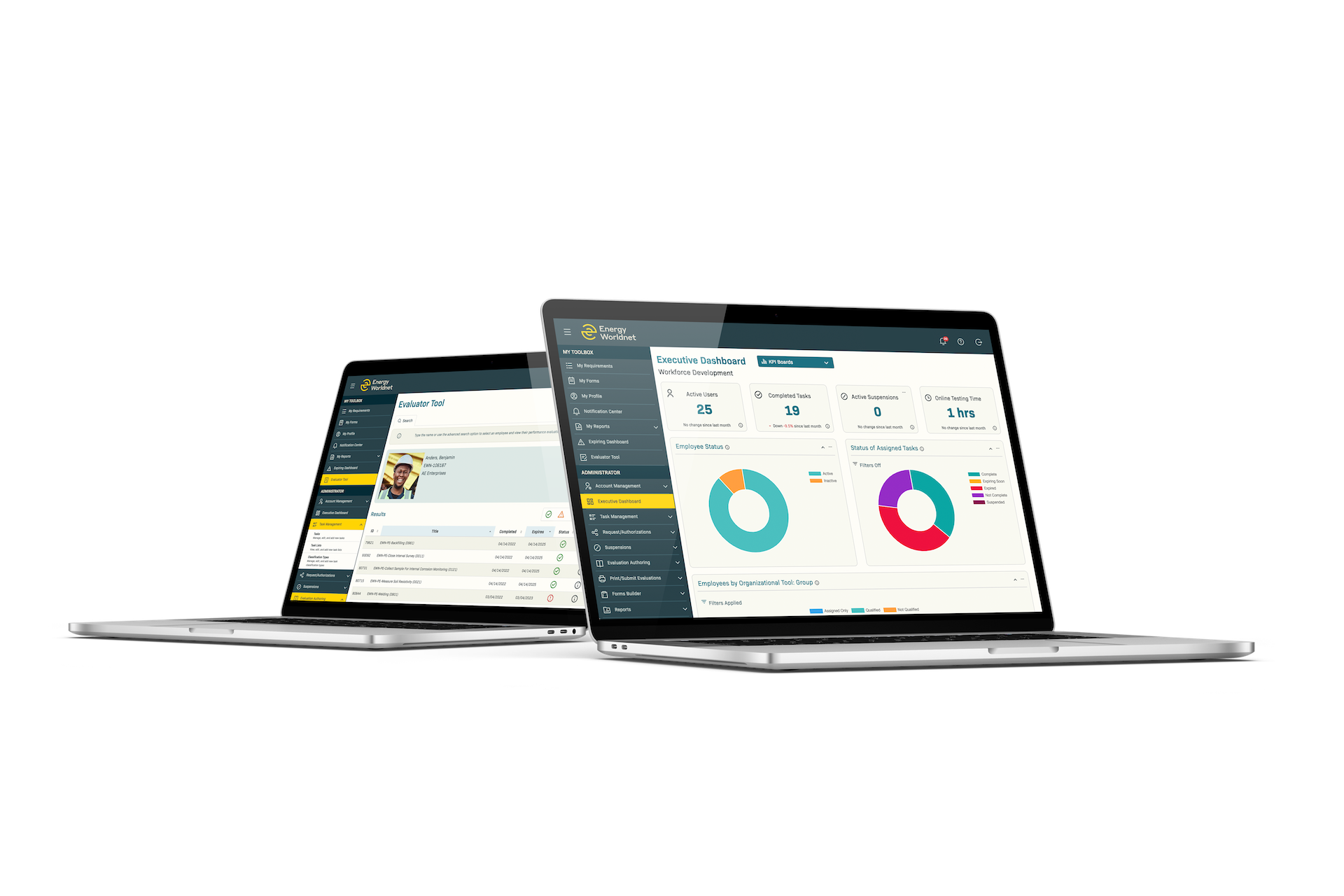 Additional courses available for OSHA & Professional Development
Take your team to the next level with our additional training. Explore our course catalog!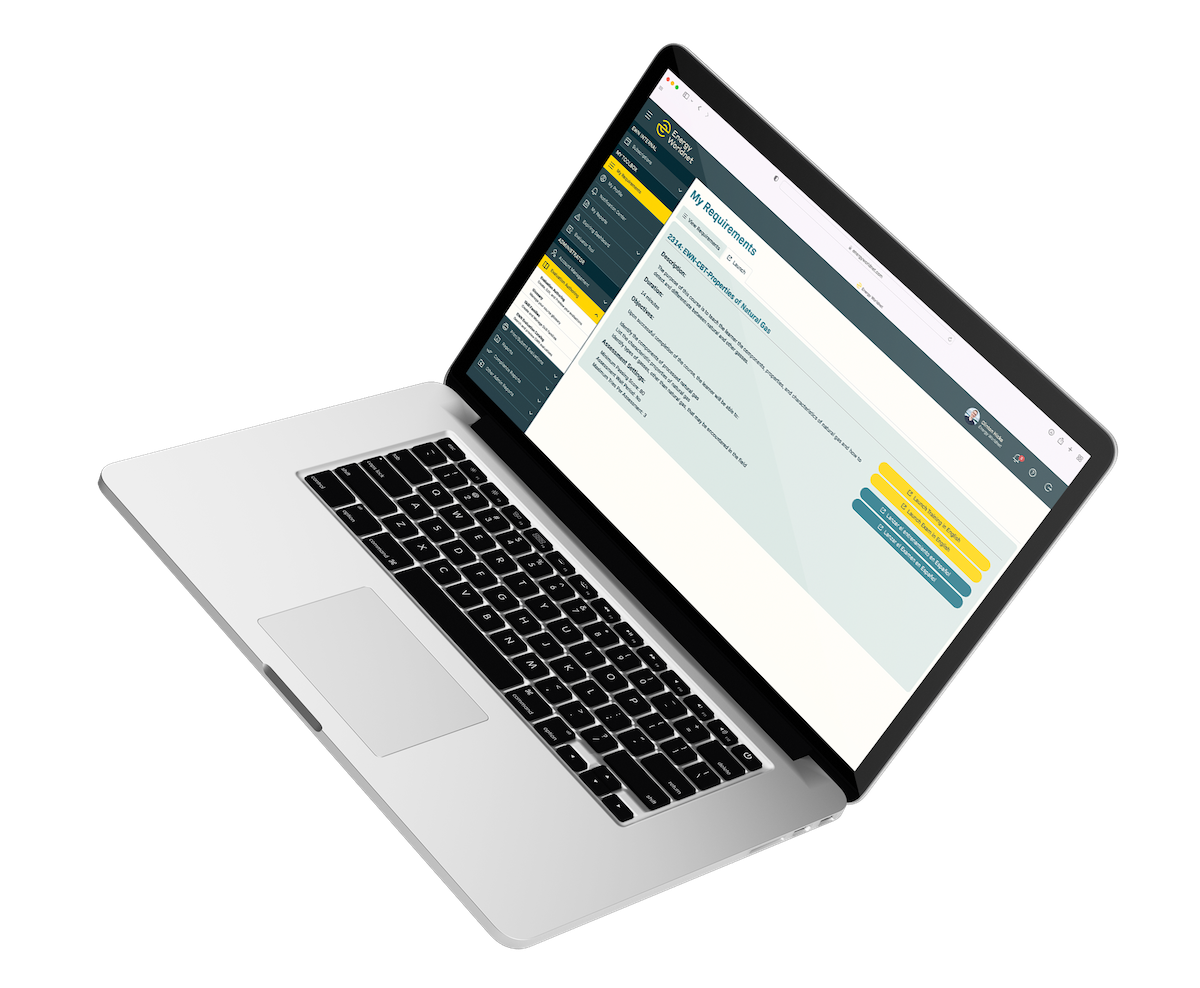 EWN-Endorsed Third-Party Evaluators are Available
We have trusted third-party evaluators available to ensure your workforce is compliant.
Learn More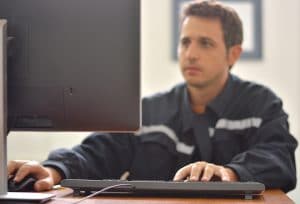 Ready for a solution for your OQ?
You work hard to manage documents, prepare for audits, and ensure your data is correct.
Let us put the right tools in your hands to succeed. Manage OQ with ease. Be prepared for audits. And we agree with you. The most important thing is getting you people home safely to their families each and every night. We've got a system and a team behind you to make all of that happen.
Schedule a Demo