How did we get here?
Whether it's a new career or a new business partner—we take it seriously.
Our Story
The Quick Version.
2019 was our 25th company anniversary. When we look back at the people that have influenced the direction of our company, we find ourselves starting with our founders, Dick and Dr. Sylvia Hornback. The Hornbacks are the embodiment of 'doing what you love' and doing it with passion (a core trait we build around to this day). We are blessed to still be influenced by them as they continue to be involved in Energy Worldnet's Board of Directors.

Our roots are strong. In 1994, ENERGY WorX was born, and we delivered our first operational and safety training. Fast forward to 1999, and ENERGY worldnet, Inc. was created, enabling us to lean into the industry further and focus on Operator Qualification (OQ). Today, we provide training and compliance for over 1,400 clients throughout North America, South America, Mexico, and Canada.

We have blossomed from providing OQ solutions to offering countless customized services and technology solutions as a sole provider. That means our staff has grown as well. Throughout our span as a company, we have been blessed to continue growing our talented staff. Although initially our staff and operations were based close to our headquarters (Decatur, Texas), we now have staff located throughout North America. We believe in having teammates local to industry hubs, regions, as well as areas that lend to hiring spectacular talent.
Our Vision
To make the world a
safer place to work.
Our Mission
To advance workforce education and compliance using innovation, technology, and service.
We are pioneers - like you.
Our promise to you is to provide expertise when it matters and work side-by-side with your team to deliver extraordinary results.
We are pioneers, not because we have the desire to be the first to market, but because we know there's a need to bring new solutions to existing and emerging challenges. Our innovation stems from a call to service and a deep-seated belief that doing our jobs well means that our clients get to go home safely at the end of each day.

Don't mistake transparency or inquisitiveness for weakness. Curiosity has value. Value that's seen in the strength of our solutions. Value that's demonstrated through our employees who dedicate themselves to the success and safety of others. That value is where we draw our resolve. And that resolve is our strength.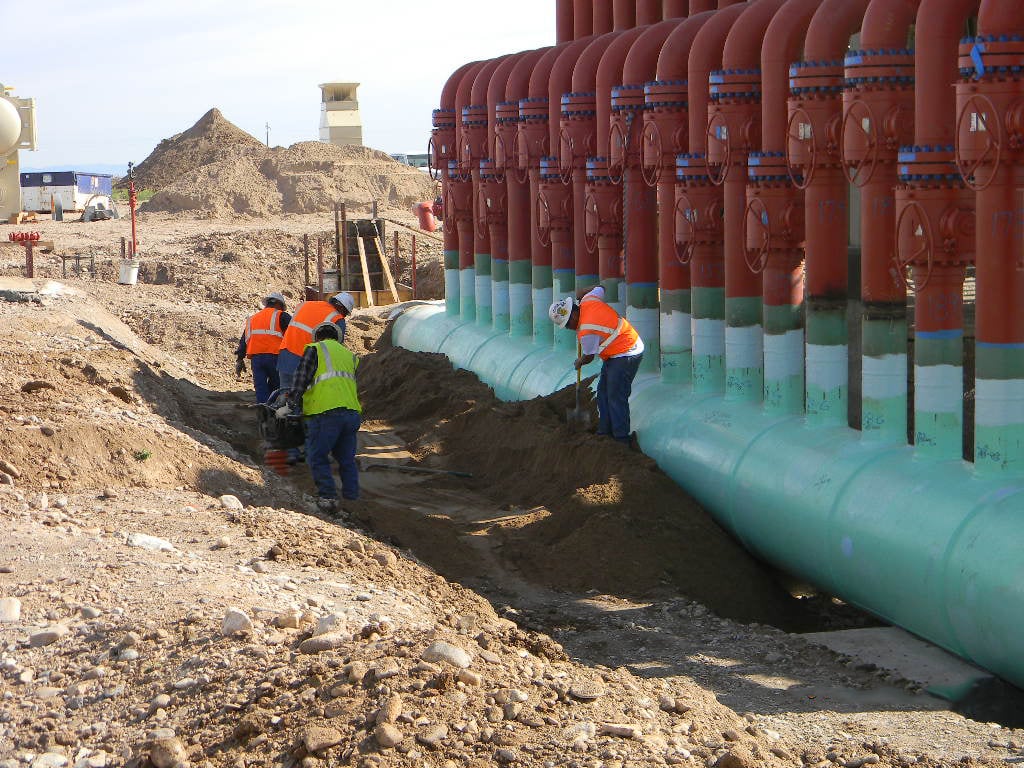 Our people drive our community impact.
Whether it's local to our corporate headquarters in the Dallas-Fort Worth metroplex or in our remote workforce's local communities—we strive to make a difference. In some cases, this might mean helping at the local food bank—in others, ringing the bell for the Salvation Army. Some recent examples of our community impact include participating in an annual water drive for local first responders, donating to an annual toy drive benefitting the Santa Cops organization, sponsoring several events throughout the communities we serve, and providing VR training to local schools and events.

Some of our energy industry involvement overlaps with local outreach. Those are the times we shine, with the ability to connect our friends, industry connections, and Energy Worldnet staff to help raise money or donate time for a good cause.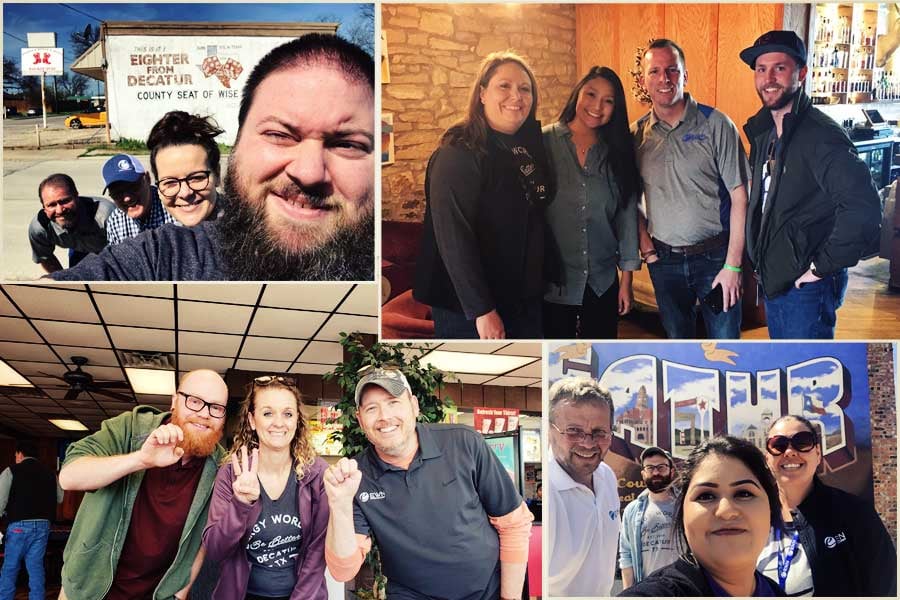 Thought Leadership is our culture at Energy Worldnet
We are passionate about what we do, and that passion doesn't stop at our door—we provide that same passion throughout the energy industry (and beyond). Energy Worldnet is an active member in over 30 industry associations, numerous industry-shaping committees and boards, and various working groups and industry-focused initiatives. These passion projects that our teams take on provide creative outlets for our staff. A byproduct of these projects and initiatives is that our teams keep a finger on the pulse of the industry. Thought Leadership is just something we do—something we are blessed to provide to an industry that provides so much for us.
View Our Speakers