Put your passion to good use – join a company that values it. At our company, our people make a difference every day because of their passion to succeed. We hire talented individuals and give them the space to thrive. If you're looking for a place to learn, grow, and make your home, look no further – we're the company for you.

But don't just take our word for it – check out our reviews and see for yourself how we've cultivated a culture that puts family first.
Don't settle.
At Energy Worldnet, we believe that every person has the ability to make a difference and succeed. We understand that finding your forever home is important, which is why we've cultivated a culture that puts family first. Our team is spread across North America, with employees located in industry hubs and regions where they can tap into exceptional talent.
With a long history of success dating back to 1994 and a range of customized services and technology solutions, you won't have to settle for less at Energy Worldnet. Join us and take the first step towards a fulfilling career.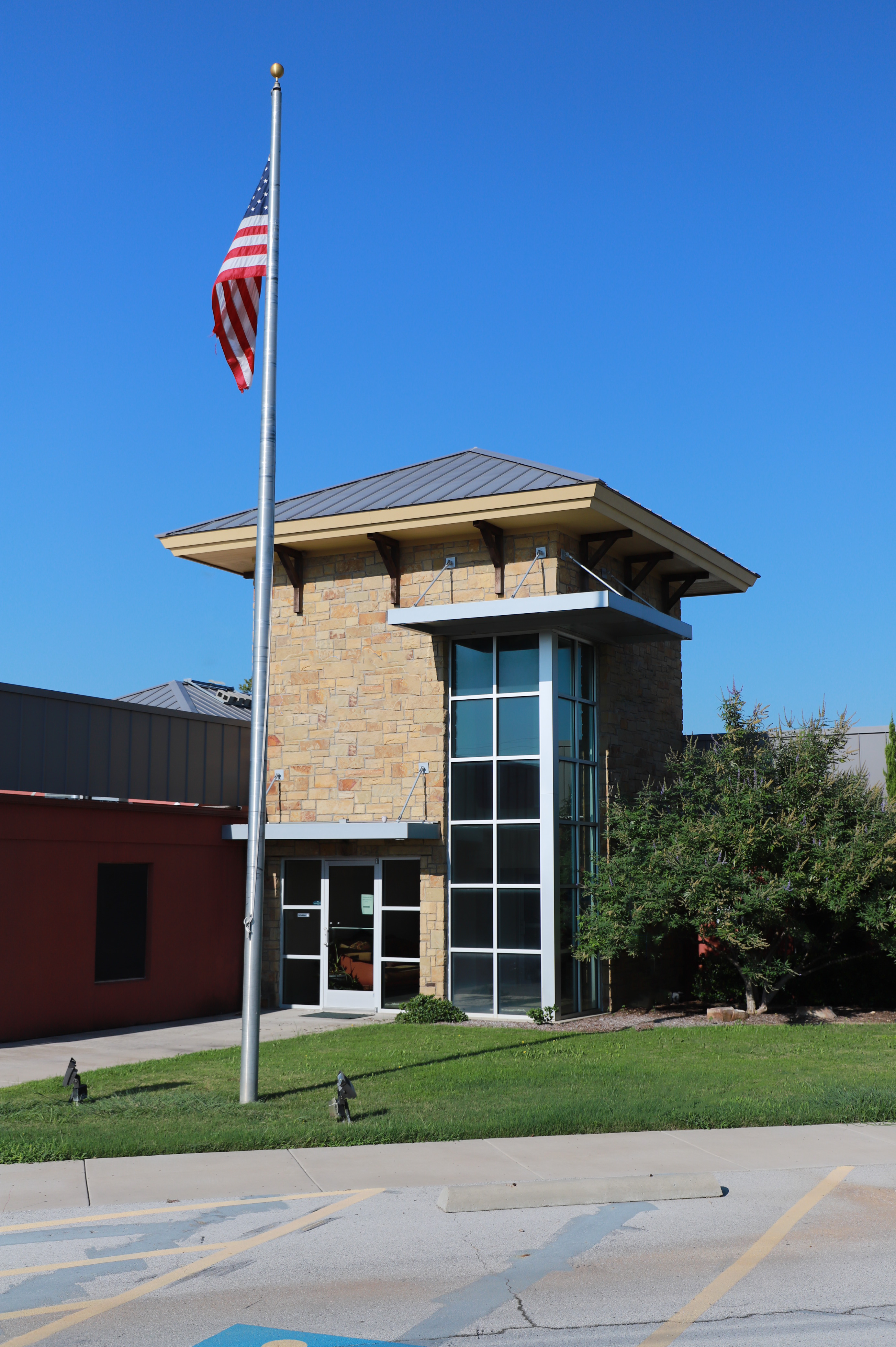 This is us.
A passionate group of problem solvers.