Operator Qualification (OQ)
The intent is a safe and qualified workforce. That's where we come in.
Smart Solutions for OQ
You work hard but having the right tools in your hands makes a difference
Your solution for OQ begins with our online, cloud-based platform that helps manage and train your workforce. You can choose from hundreds of expert-verified courses, add your own, or work with us to build a library made just for your company.
Our team will map out how your training relates to your specific OQ plan that is customizable to your needs and AOCs. Using the EWN platform streamlines how you assign your training, and because we make it easy to use, the only thing your employees need to worry about is completing their training.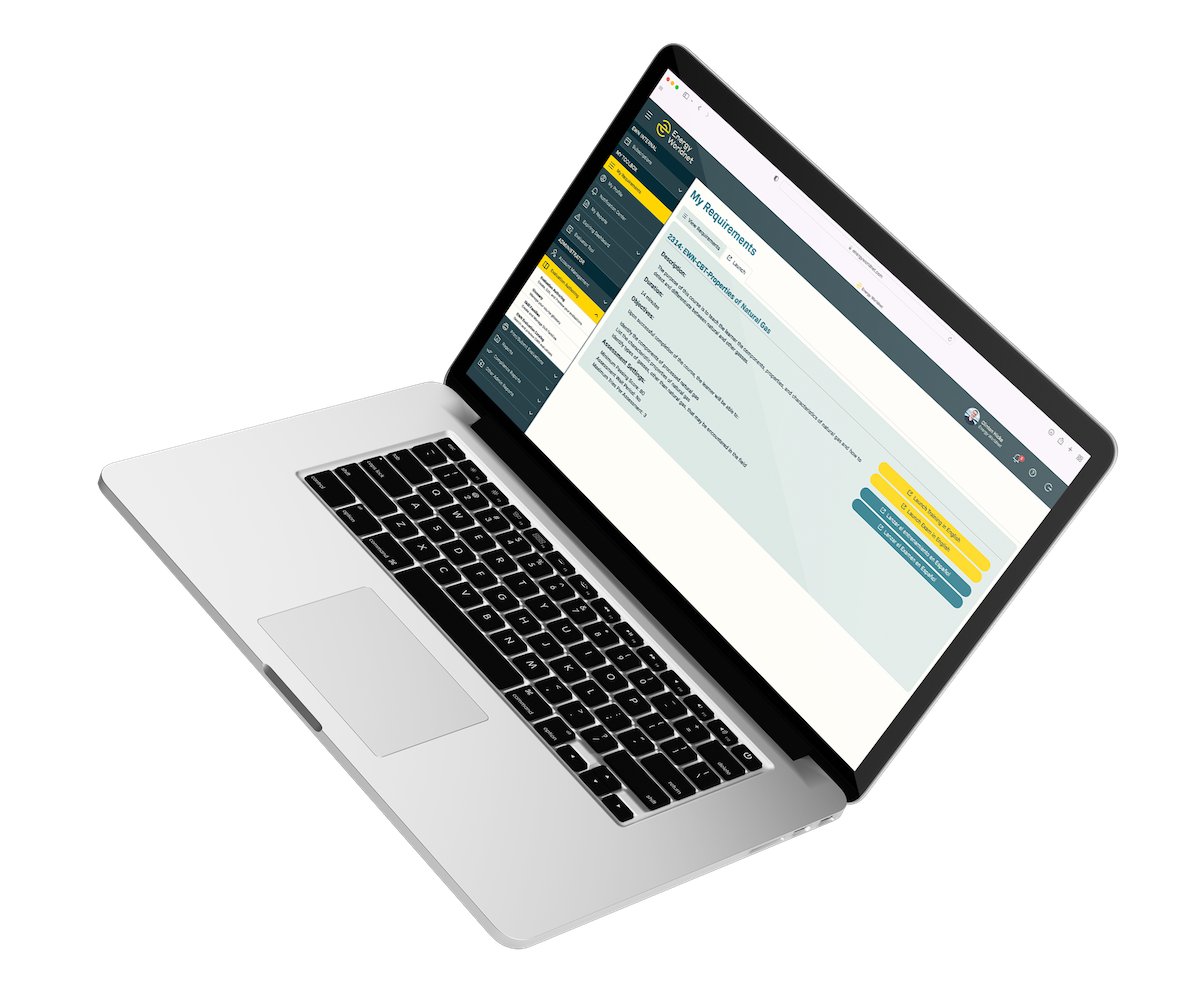 The EWN Mobile App
Chuck that binder. EWN is in your hands.
When it comes to performance evaluations, forget the binder and paper. Our developers have put our system in your hands with the EWN mobile app. It allows you to pull up a person's qualification information, scan or access important documents, and complete evaluations anytime, anywhere.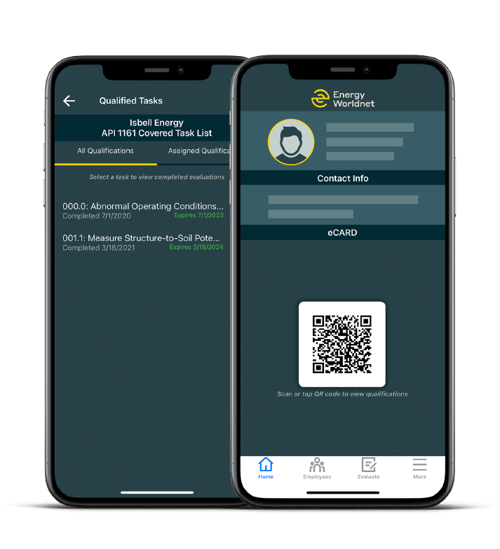 Need help identifying the gaps in your OQ program?
We know you care about your programs. Let's take them to the next level together. Contact EWN Consulting today!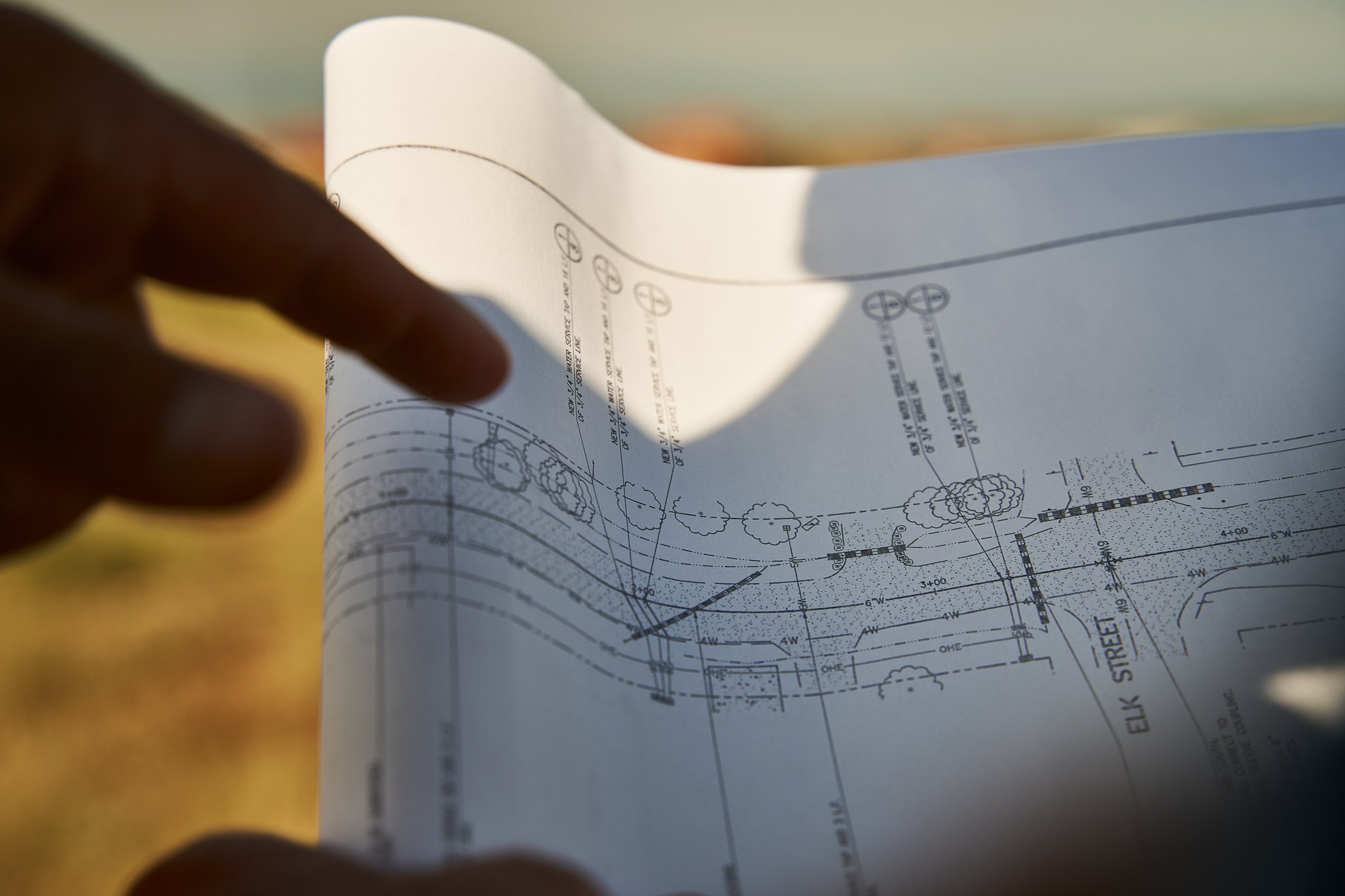 Interested in customizing your learning content?
Work with our team of writers and experts to ensure your team gets the training they need.
Learn More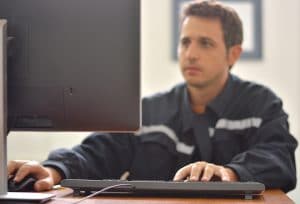 Ready for a solution for your OQ?
You work hard to manage documents, prepare for audits, and ensure your data is correct.
Let us put the right tools in your hands to succeed. Manage OQ with ease. Be prepared for audits. And we agree with you. The most important thing is getting you people home safely to their families each and every night. We've got a system and a team behind you to make all of that happen.
Schedule a Demo