Learning to become a Pipeline Inspector? Let's get you ready.
If you are leveling up your career or changing paths, this program is right for you.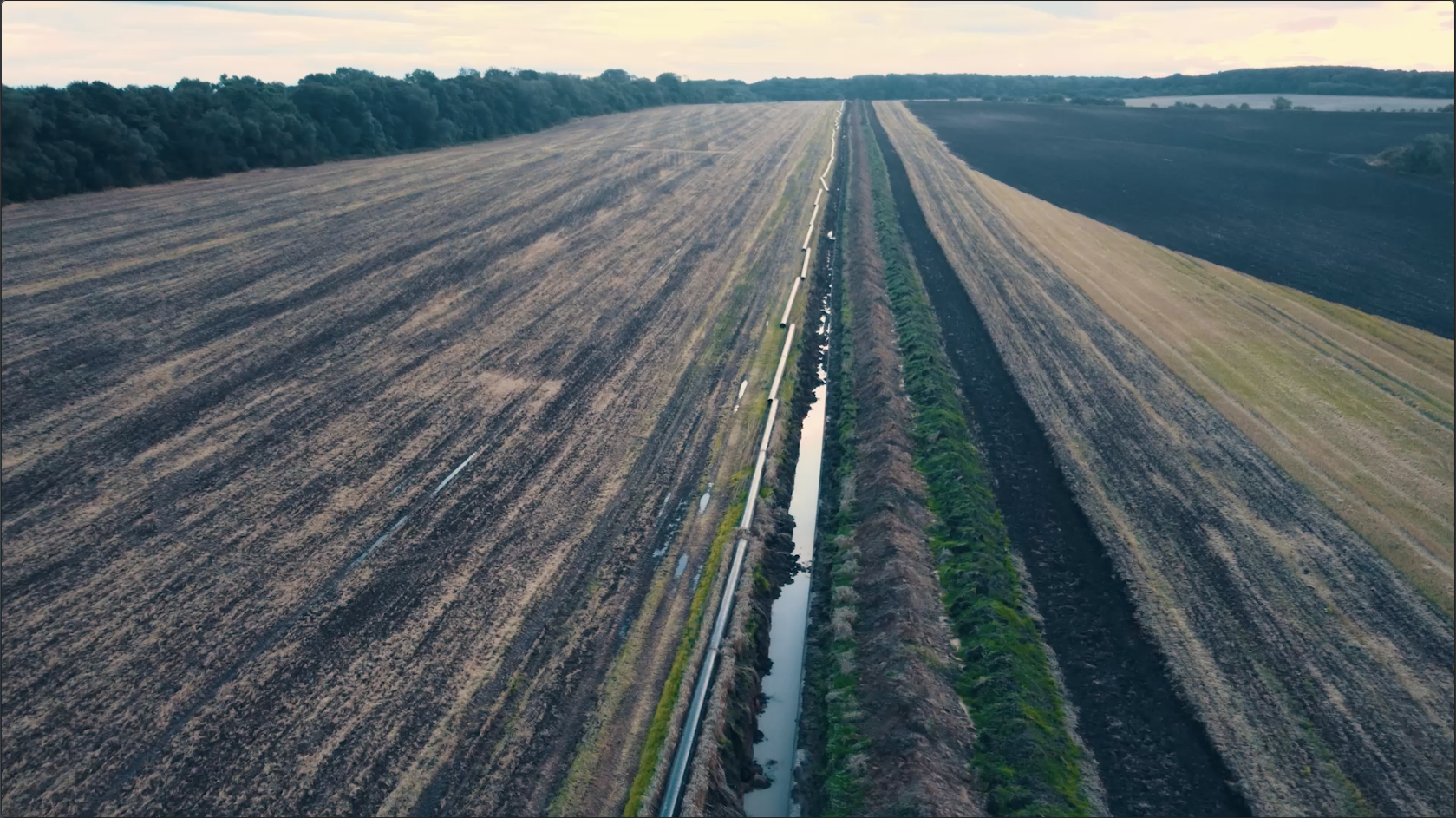 Why the Pipeline Overview Course?
Our courses are based on original API-1169 standards. All sections are covered.
Our online Pipeline Inspector Program prepares you for the real world of pipeline inspection.
This program is built to ensure the industry is full of exceptional, knowledgeable, and skilled professionals.
Turn your pipeliner job into an inspector career.
And you can take the courses at your speed in the comfort of your own home.
This is more than OQ.
5 easy-to-navigate course sections
Sections: Inspectors Overview, Inspector Roles/Responsibilities, Environmental & Pollution Control, Personnel & General Pipeline Safety, General Pipeline Construction Inspection
Sharpen your skills & prepare for your role in pipeline inspection, using our 1000 practice exam questions.
Over 100 years of combined course development experience
Countless hours of Pipeline Inspector knowledge are built into each course
Computer-Based Training means access from anywhere.
Whether you find yourself in North Dakota or home for the week—you can access your training program easily from anywhere. You need a flexible program that tracks your progress so you can focus on your goals.
Purchase Pipeline Inspector Training