Energy Worldnet Instructor-Led Training Terms & Conditions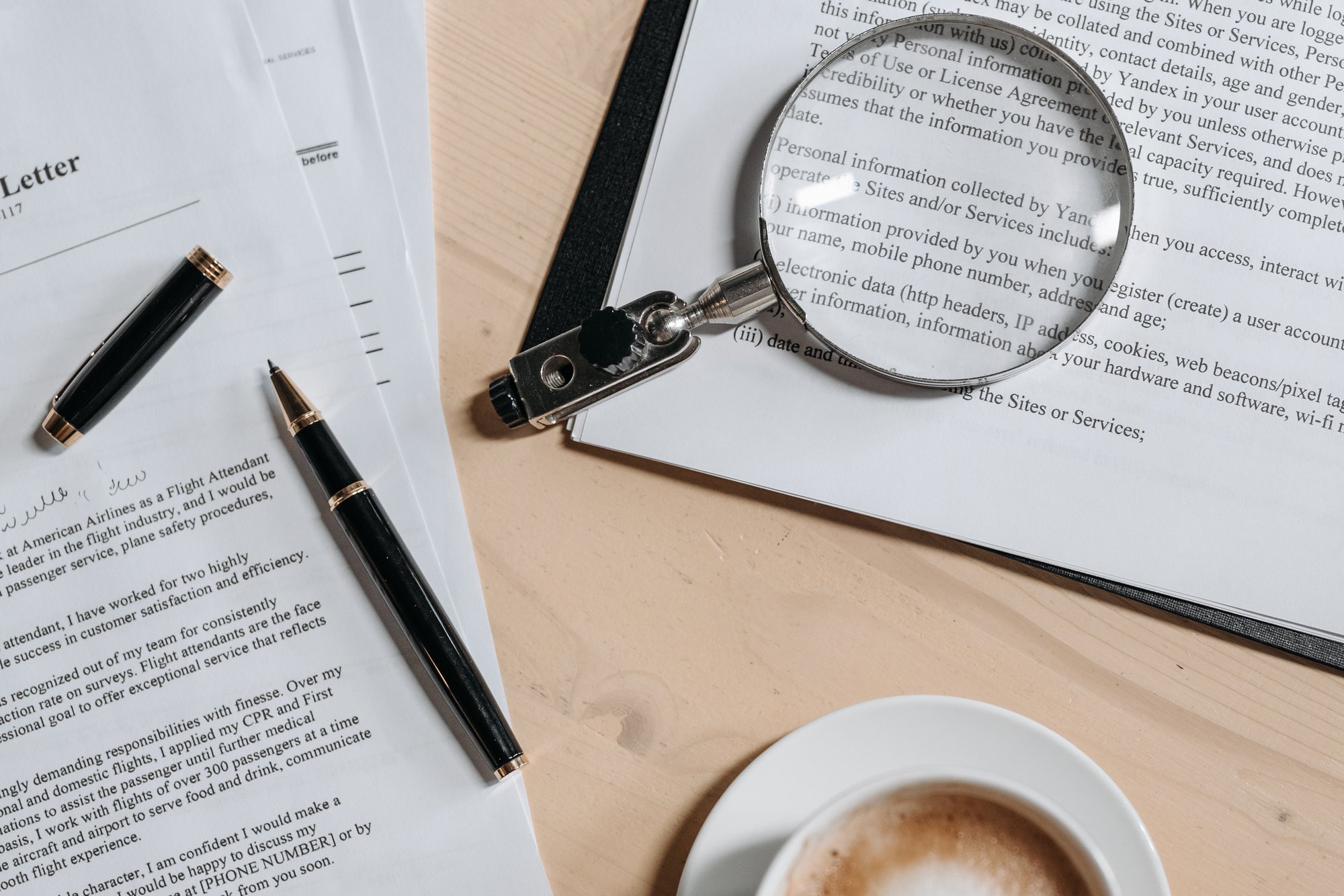 The International Accreditors for Continuing Education and Training (IACET) accredits Energy Worldnet (EWN). EWN complies with the ANSI/IACET Standard, which is recognized internationally as a standard of excellence in instructional practices. As a result of this accreditation, Energy Worldnet is authorized to issue the IACET CEU (continuing education unit).

As an IACET Accredited Provider, EWN offers CEUs for its programs that qualify under the ANSI/IACET Standard.

To be eligible to obtain CEUs and successfully complete this course, participants must fully contribute to all instructional activities and are required to complete all related assessments with an average score of at least 80%.

As part of its relationship with IACET, EWN provides recognized and rigorous trainings developed and delivered to ensure comprehensive regulatory compliance and the highest levels of learner knowledge transfer, engagement, and success.

Payment must be received two (2) days before the scheduled event.

Registration for this training closes the Friday before the scheduled event.

Registrants canceling more than ten (10) business days in advance are eligible for a full refund, less a 20% processing fee, or registration for a later date at no cost. Registrants failing to attend without notification will not receive a refund. Cancellation and refund requests should be made by emailing ILT@energyworldnet.com.

The EWN Master Evaluator Certificate must be renewed every three years for the evaluator to stay in good standing as an MECP holder. Evaluators whose certificate has expired more than 90 days before the date of the class are ineligible to take the 4-hour MECP Recertification class and must attend the 8-hour MECP class instead.

Individuals registering for an ONLINE instructor-led training who do not possess an audio- and video-capable device with a reliable internet connection will not be eligible to attend on the training day. Due to accreditation obligations, there are no exceptions to this policy.

Individuals arriving more than twenty (20) minutes late to an EWN learning event may be asked to re-register for a future training event and assessed a $100 re-registration fee.

All beginning and ending training times are Central Standard Time (CST) unless noted otherwise.

Enrollment dates, qualification status, and course scoring will be accessible to your company administrators and supervisors per the user permissions in your Energy Worldnet account.
Please email ILT@energyworldnet.com with any additional questions.