JOIN LEADING ORGANIZATIONS USING ENERGY WORLDNET

We're here to help you accomplish your OQ & compliance goals.
Modify our content to your company specific needs.
It starts by understanding your challenges, then building a plan from there.
A LEARNING PLATFORM BUILT




ON SPEED & INTELLIGENCE
Our LCMS platform lets you build and host training with real-time results monitoring through dashboards and powerful KPIs.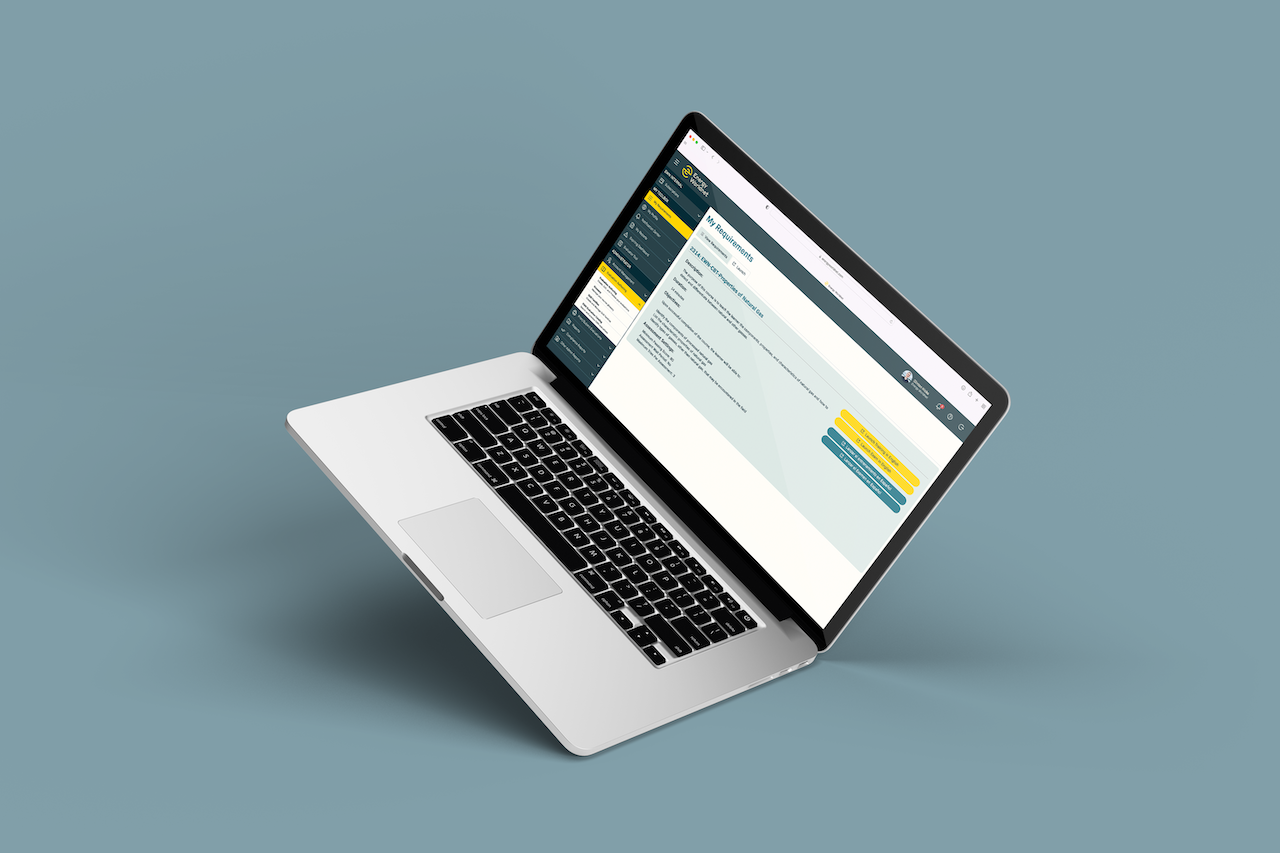 MEASURABLE & ACTIONABLE INSIGHTS FOR YOUR TEAM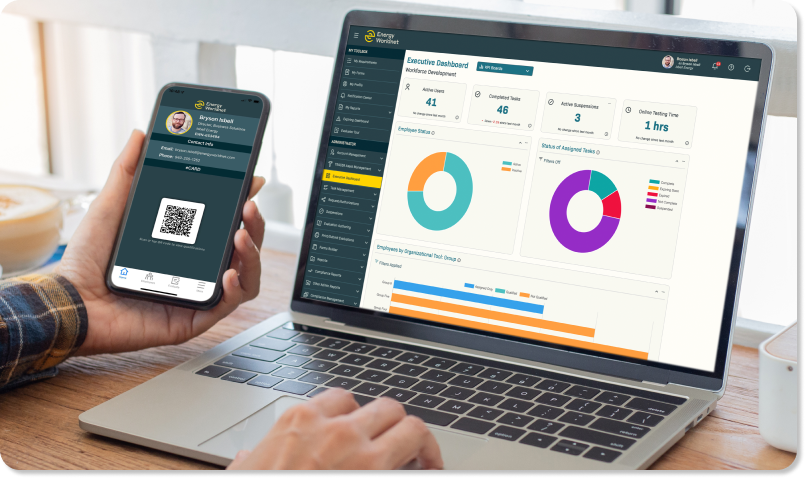 Our team is your team.
Your ability to analyze and innovate is driven by the power of your platform—that's where we come in.
OPERATOR QUALIFICATION (OQ)
The goal of your OQ program is a safe and qualified workforce. That's where we come in.
We have solutions to encompass your entire program (and beyond). And we have a team dedicated to implementing and streamlining your transition. We help with the following and more:
OQ Training & Testing
OQ Plan Updates & Maintenance
Task List Customization and Alignment (Custom, B31Q, API)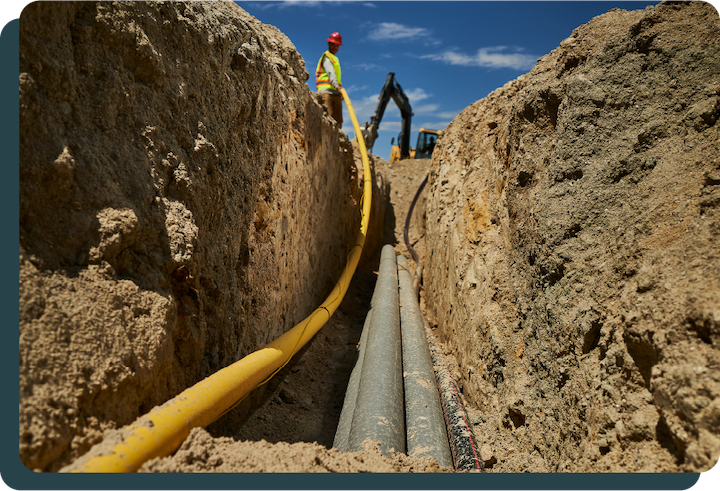 CONTRACTOR MANAGEMENT
Our Compliance Management and Contractor Management Solutions are far more than "just checking a box".
We believe that if we can make it easy for companies to ensure safety and compliance, then we have done our job. Here are a few concerns we address within this managed service:
Real-Time Online Access to Qualification Records (Operator & Contractor)

Task List Customization and Alignment (Custom, B31Q, API)

Clear & Consistent Communication (Between Operator & Contractor)